About Us
Fish Catalogue
Import
Import &
Export
Retail
Careers
Contact Us
Others
Public
Attractions
Home
> About Us > Company Introduction
Company Introduction
Our Business
Qian Hu Fish Farm Trading is one an integrated "one-stop" service provider ranging from farming, importing, exporting and distributing of ornamental fish. Currently, Qian Hu able to export fish directly 4 countries, namely, Singapore, Malaysia, Thailand, and Indonesia.
We import fish from countries in South-East Asia, South America and Africa. We exports over 1000 species and varieties of fish to more than 80 countries around the world. Today we are one of the leading exporter in Singapore and also in the region, our export in Singapore contribute more than 15% of total Singapore ornamental fish export.
Ornamental fish is a knowledge based industry. With our years of experience and knowledge, we give assurance to our customers dead on arrival of less than 3%. With our sophisticated computer system we further enhance our customer's confident on our consistence quality and especially traceability on all our supply sources.
Our Quality Management
In 1996 Qian Hu Qian Hu developed quality systems for its operations, leading to ISO 9002 certifications for conditioning and packing of ornamental fish for export. We are the first company in the region that awarded ISO 9002 certification. This further differentiated ourselves from our competitors and give quality assurance to our customers.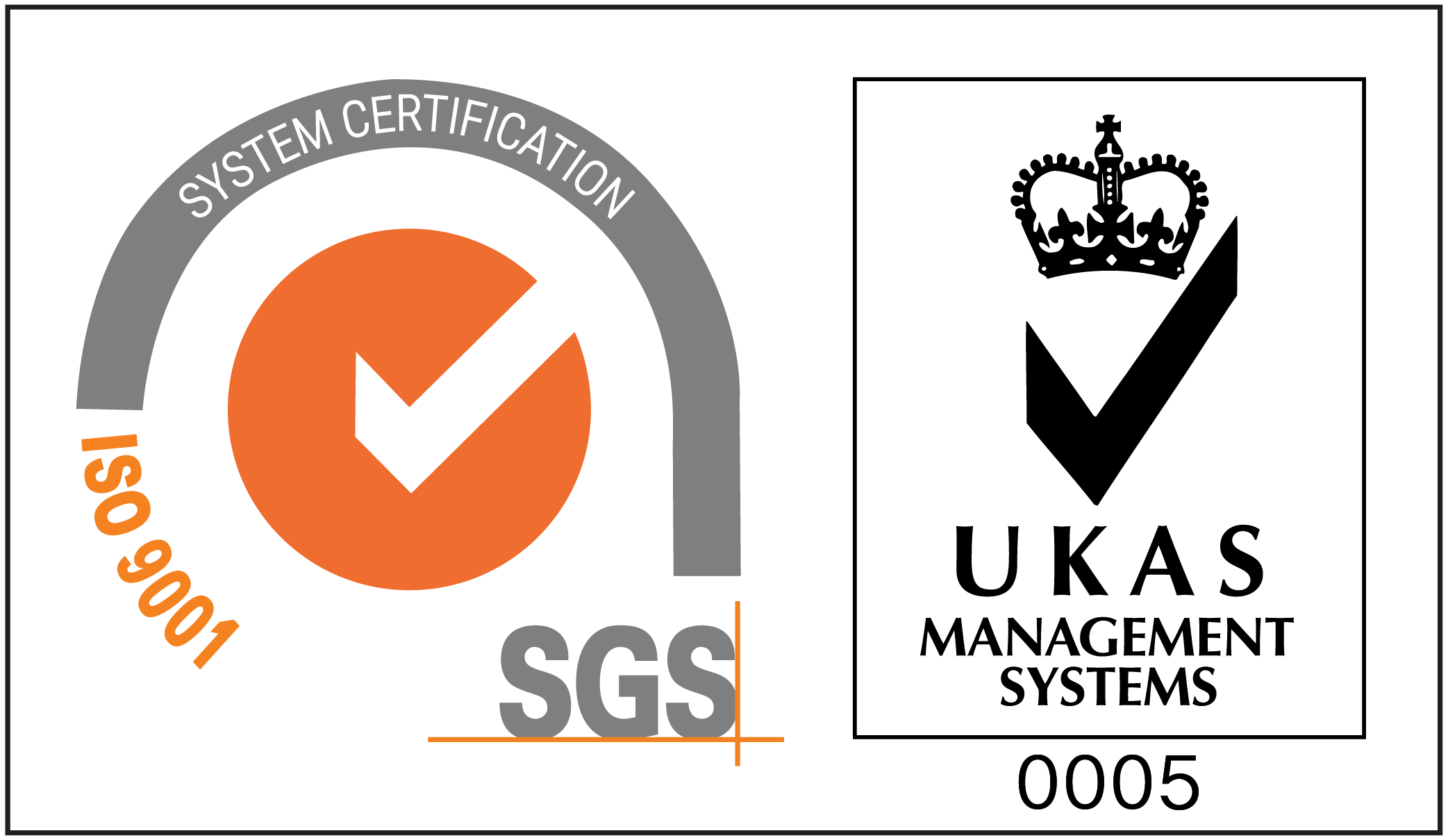 We are member of AVS Quality Assurance Scheme (AQUAS). This is our continuously effort to align our quality assurance processes on farm management and fish disease control to meet the local regulatory authority requirements, international standards and also overseas importing countries.
Our Environment
In Qian Hu, we balance our goal of creating value in our business with a strong responsibility to minimize the impact on the environment, especially water. Our activities would not be possible without the support of the surroundings in which we operate. Our main interest is to preserve this environment, which is necessary for long term viability.
Our People
In 2009, Qian Hu was awarded the Singapore Quality Award which underscores our unwavering commitment towards achieving excellence throughout the Group - particularly, in the way we improve our customer focus, our efforts to excel, to deliver quality throughout the Qian Hu network, to encourage a culture of excellence in all of our people.
We continually emphasize the need for continual learning and skills upgrading, and maintaining a culture of transparency, openness and innovation, backed by a system of performance-based rewards.